Let's Do...Organic Ice Cream Cones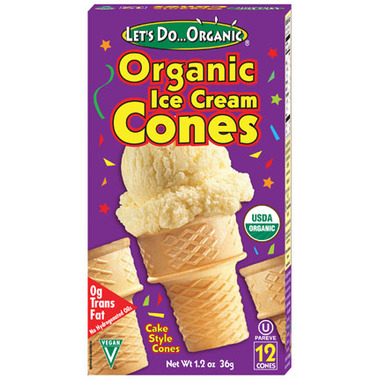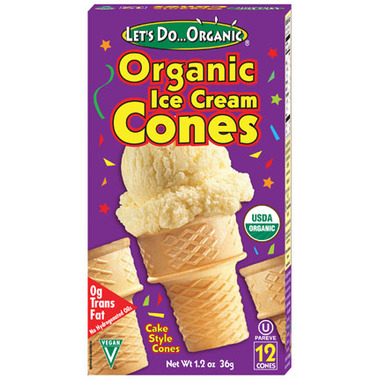 Let's Do...Organic Ice Cream Cones
Enjoy the perfect partner for your organic desserts. Let's Do…Organic® Ice Cream Cones are remarkably like the classic cones we all loved while growing up - only they are crafted from organic ingredients and free of artificial anything!
Fill these cones with sorbets and fresh fruit, or ice cream topped sprinkles and you've just turned an event into a celebration!
Ingredients:
Organic Wheat Flour, Organic Evaporated Cane Juice, Organic Extra-Virgin Olive Oil, Soy Lecithin, Salt, Sodium Bicarbonate. Allergy information: contains gluten and soy.