Lhamour Bath Bomb Collection
Contains 1 Sea Buckthorn, Jamts Salt, & 1 Olive
3 Bath bombs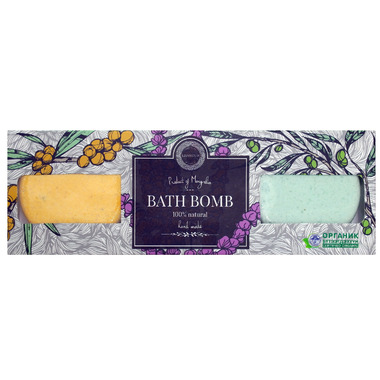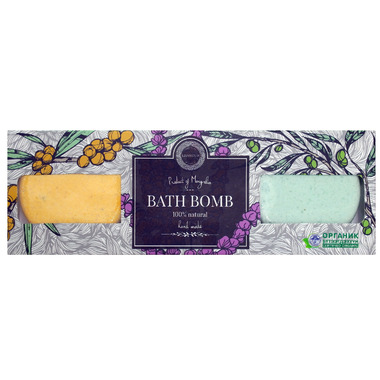 Lhamour Bath Bomb Collection
Contains 1 Sea Buckthorn, Jamts Salt, & 1 Olive
3 Bath bombs
This collection box includes all three bath bombs – sea buckthorn oil bath bomb, "Jamts" salt bath bomb and olive oil bath bomb. It is perfect to give as a present to your loved ones or to buy for yourself to see which bath bomb you love best!
The Lhamour bath bombs are the very first produced organic bath bombs in Mongolia. They are suitable for all skin types, gender and age. Full of beneficial oils and salts, these bath bombs will detoxify your skin and will relax you.
To Use:
Drop 1 or 2 bath bombs into warm water (you can put 2 in - there is no bad reaction because these bath bombs are 100% organic.) Sit in the tub for at least 15-20 min. The bath bomb will fill the water with essential oils, nourishing and moisturizing butters and beneficial oils, and additional items, such as flower petals.
Contains 1 Sea Buckthorn, Jamts Salt, & 1 Olive
Ingredients
:
"Jamts" salt bath bomb – "Jamts" salt, citric acid, olive oil, water, "Lavender" essential oil
Olive oil bath bomb – Olive oil, water, soda, citric acid, sea salt, "Seabreeze" essential oil
Seabuckthorn oil bath bomb – Seabuckthorn seed oil, water, soda, citric acid, sea salt, "Orange" essential oil
Hand made in Mongolia.

Please note: This product may come from the manufacture with a "production date" sticker on the package. This date is not an expiry date. Lhamour has given each product a shelf life of 1 year from the date of production.