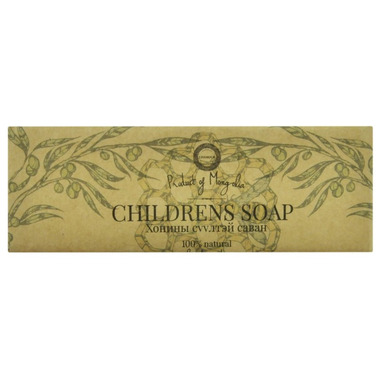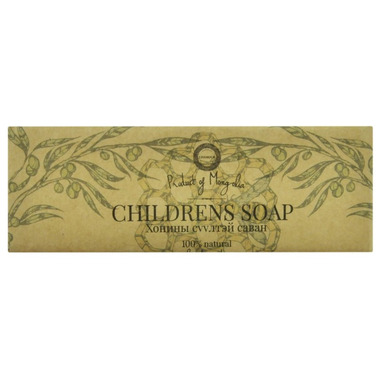 This soap includes 3 baby soaps of size 33 grams. These are especially soft for the children's skin and gives nourishment and keeps skin moisturized.

Ingredients: Olive oil, Sunflower oil, Sheep's tail fat oil, Beeswax, Lye

Please note: This product may come from the manufacture with a "production date" sticker on the package. This date is not an expiry date. Lhamour has given each product a shelf life of 1 year from the date of production.