Lhamour Honey & Oatmeal Soap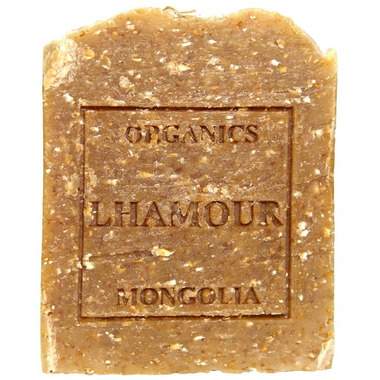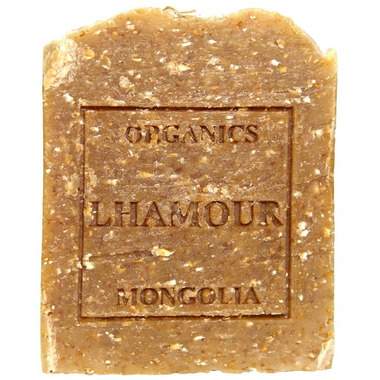 Lhamour Honey & Oatmeal Soap
Oatmeal is known for its soothing effect on skin and its ability to reduce irritation and dryness. The texture also acts as a natural exfoliant, leaving your skin feeling soft and smooth. Honey helps keep moisture locked in the skin. This moisture and elasticity helps to give the skin it's natural glow and healthy "look." Suitable for dry skin.


Ingredients: Oat, Olive oil, Tallow, Sunflower seed oil, Shea butter, Organic honey

Please note: This product may come from the manufacture with a "production date" sticker on the package. This date is not an expiry date. Lhamour has given each product a shelf life of 1 year from the date of production.