Lhamour Sensitive Skin Body Oil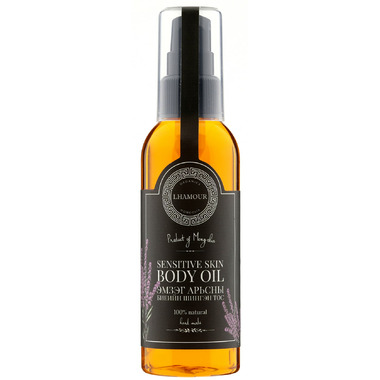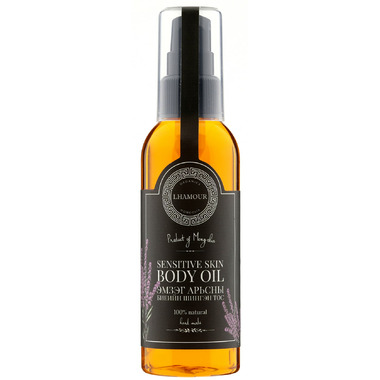 Lhamour Sensitive Skin Body Oil
This is a lightweight blend that contains sweet-almond oil, as well as a mix of olive oil, soybean oil, and lavender essential oils that smell as divine as they sound.

When you apply it to your skin before going to bed at night, it helps hold your skin's natural moisture in and prevents it from drying out. Leave your skin just a little bit damp after showering and massage a small amount of body oil into your skin.

Ingredients: Soybean oil, Almond oil, ginger, olive oil, vitamin Е, seabuckthorn oil, lavender essential oil

Please note: This product may come from the manufacture with a "production date" sticker on the package. This date is not an expiry date. Lhamour has given each product a shelf life of 1 year from the date of production.