Lily Of The Desert Shaving Gel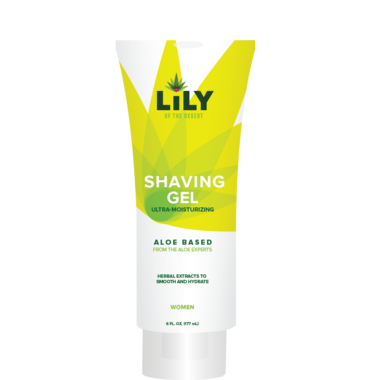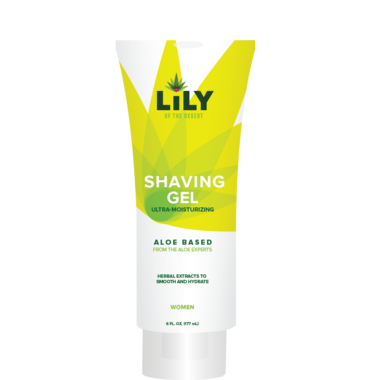 Lily Of The Desert Shaving Gel
Let the herbal extracts in Lily Of The Desert Shaving Gel smooth and hydrate your legs while you shave. The ultra-moisturizing properties will have you feeling wonderfully soft.
Key skin care ingredients:
Apple as a mega moisturizer
Papaya to help keep skin hydrated and remove dead skin cells
Turmeric to help smooth your skin's surface
Chamomile and Calendula to keep your skin calm and clean
Directions
: Squeeze small amount onto hands and work gently onto your skin. Shave and rinse.
Ingredients
: Organic Aloe Vera Barbadensis Leaf Juice, Deionized Water, Cocamidopropyl Betaine, Vegetable Glycerin, Organic Aloe Vera Barbadensis Leaf Polysaccharides, Xanthan Gum, Potato Starch Modified, Ethylhexylglycerin, Phenoxyethanol, Curcuma Longa (Turmeric Root) Extract, Carica Papaya (Papaya) Fruit Extract, Pyrus Malus (Apple) Fruit Extract, Tetrahexyldecyl Ascorbate, Tocopheryl Acetate, Retinyl Palmitate
Free from parabens, sulfates, phthalates, artificial dyes, fragrances, animal byproducts, and testing.