Little Box of Rocks Healing Crystal Bracelet Cherished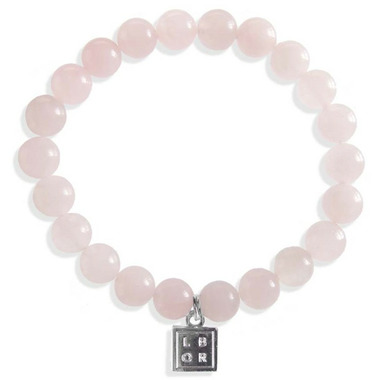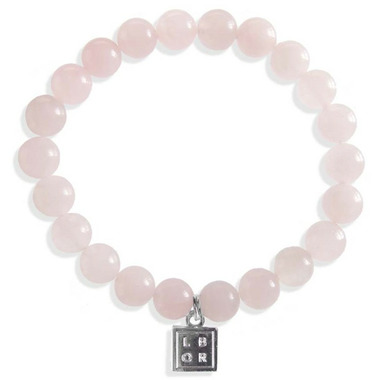 Little Box of Rocks Healing Crystal Bracelet Cherished
Offering the nurturing energy of Rose Quartz, the stone of unconditional love, the Cherished bracelet is designed to inspire and attract love of all kinds, from romantic love, to love for yourself. Allow this healing bracelet to serve as a meaningful reminder of your inherent worth. You, dear Gem, are most deeply Cherished, in this world and beyond.
Gift Box Includes:

White hot-stamped LBOR gift box
Rose Quartz healing Bracelet in a muslin, hand-stamped sachet

Keepsake message with bracelet name and meaning
Surprise secret message delivered on a mini scroll
One size: 7 1/4" Diameter, Stretch
Sterling silver LBOR charm
Bracelets should be rolled carefully over the wrist and not stretched excessively. Keep away from lotions, soaps, water, cleaning agents, and excessive heat. Keep away from abrasive objects. Keep all LBOR jewelry in an airtight bag when not in use to prevent tarnishing.