Little Unicorn Marindale Backpack Obsidian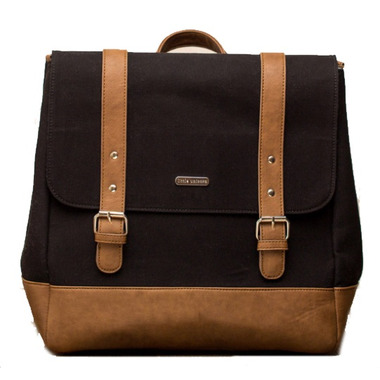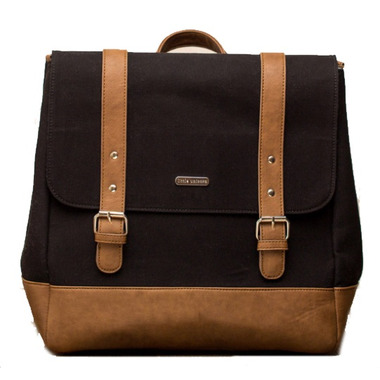 Little Unicorn Marindale Backpack Obsidian
Sophistication without the fuss. Whether you're out for an adventure or running errands around town, this backpack keeps your hands free without looking.
Features:
Protective iPad pocket
Includes cushioned changing pad and matching stroller straps
Durable cotton canvas with vegan leather
7 roomy, easy access pockets
Adjustable, padded shoulder straps
Easy to clean wipeable liner
Dimensions: 14.5" tall x 16" wide x 6.5"deep
petra:
about a year ago
I did a lot of research on diaper bags because I didn't want to waste my money buying an expensive bag that I would use once then ditch for a regular backpack. I was really hesitant to buy such a pricey bag that I hadn't seen in real life but I'm so glad I did.
This bag is really a regular backpack, only a little more structured (which is awesome for organization) and it has more pockets. The change pad is a lot thinner than other change pads, which I actually really love.
The only issue I have is that if you put a lot of heavy items in the small front pocket under the flap, they will weigh down the front of the bag and make it sag a bit. That makes it a bit harder for the magnetic snaps to close and it kind of affects the smooth aesthetics of the bag. But all in all, it's basically the perfect diaper bag for a city dweller / no car haver / baby wearer / stroller pusher / two kids haver / day trip goer.
Page
1