Living Clay Co. Cleansing Clay Mask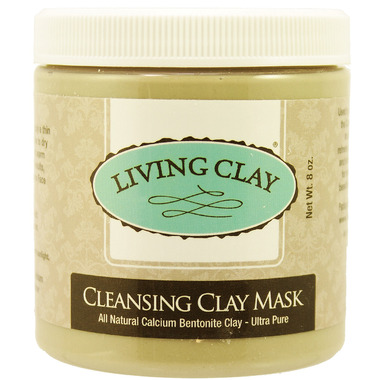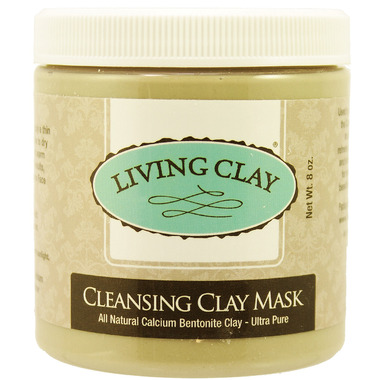 Living Clay Co. Cleansing Clay Mask
Living Clay Co. Cleansing Clay Mask is used by some of the finest spas in the world as the Cleansing Clay Mask draws out skin's impurities and excess oils, leaving it refreshed and purified. Because of its gentle and effective cleansing abilities, it's perfect for removing make-up, and its softening benefits make it an ideal shaving cream.

Ingredients: Purified Water and All Natural Calcium Bentonite

Directions: For facials, apply a thin layer to face and neck and allow to dry 15-20 minutes. Rinse with warm water and pat dry. For best results, follow up with the Rejuvenation Face Cream. Store in a cool place away from direct sunlight.