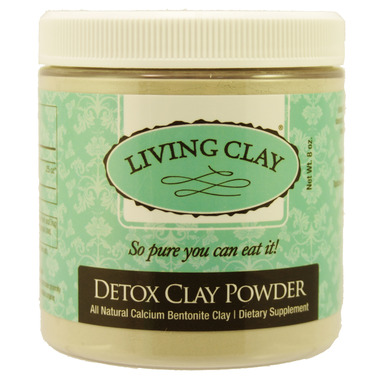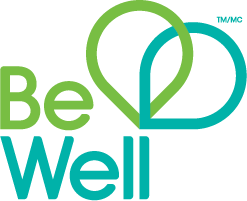 Spend $20 on Aromatherapy, Diffusers & Essential Oils & get 2000 Be Well Points
Discontinued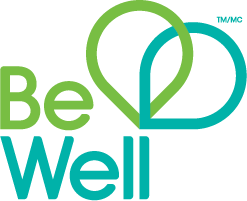 Spend $20 on Aromatherapy, Diffusers & Essential Oils & get 2000 Be Well Points
Description
Living Clay Co. Detox Clay Powder offers all natural calcium bentonite clay and is the premier clay for detoxing and deep cleansing. Used by the world's finest spas for clay detoxing baths, facials and full body wraps.
Ingredients:
All Natural Calcium Bentonite
Instructions:
For internal use: Mix 1 rounded teaspoon of clay powder in 2 oz. of water.
For topical use: Mix 1 part clay powder to 3 parts water . Let stand until smooth.
For baths: Mix 1 to 2 cups of clay powder into bath water.