Living Clay Co. Wrinkle Release Cream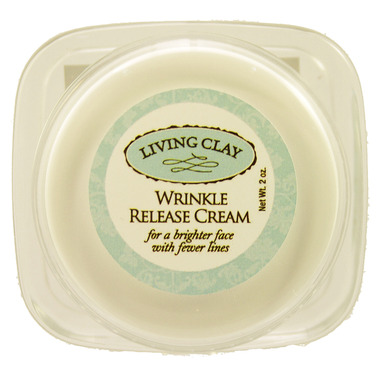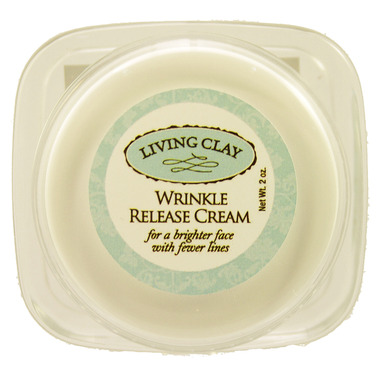 Living Clay Co. Wrinkle Release Cream
Living Clay Co. Wrinkle Release Cream offers a brighter face with fewer lines and all natural plant extracts give this cream its power. It plumps up and smoothes lines while softening your skin, uncovering its fresh and natural beauty.

Ingredients: Aqua (Purified Water), Butyrosperium Parkii (Shea Butter), Calcium Bentonite Clay, Helianthus Annuus (Sunflower Oil), Olea Europaea (Olive Oil, Tocopherol (Vitamin E), Vegetable Glycerin USP, Emulsifying Wax NF, Citric Acid, Sodium Hydroxymethylglycinate, Phenoxyethanol and Caprylyl Glycol

Directions: Dab lightly around eyes and any wrinkle prone areas day or night. Perfect for use under make up. For extra aging defense, use with a Rejuvenation Cream.