LOHN
LOHN Oil & Scent Pebble Duo SUR
LOHN
LOHN Oil & Scent Pebble Duo SUR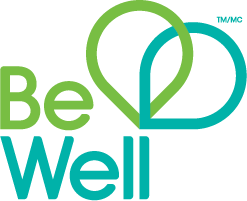 Spend $25 on Personal Care & Get 5,000 points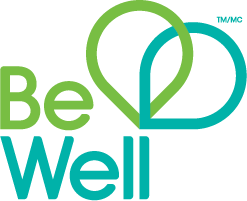 Spend $25 on Personal Care & Get 5,000 points
Description
Gently scent your personal space with LOHN's SUR Oil & Scent Pebble Duo. Add 5-10 drops of SUR to the Scent Pebble and place it by your bed, at your desk, or where you need it most. Add more drops as needed to renew the scent. SUR smells like a cove of lush blossoms. Cozy cedar and incense-like frankincense meet rosy palmarosa, sweet ylang ylang, and sunny tangerine. Handcrafted in Toronto by LOHN, a small batch, women led, eco friendly studio.
Directions: To use with different essential oils, wash the pebble with soap and water and let it air dry before adding oils.
Avoid eyes. Keep away from children.

Highlights

Features
SUR is a blend of cedarwood, frankincense, palmarosa, tangerine and ylang ylang essential oils.
Scent Pebble is hand-formed and made with bisque fired stoneware.