Lolli Living Toddler Sheet Set Grey Marl Jersey
Pillowcase, Flat sheet and Fitted Sheet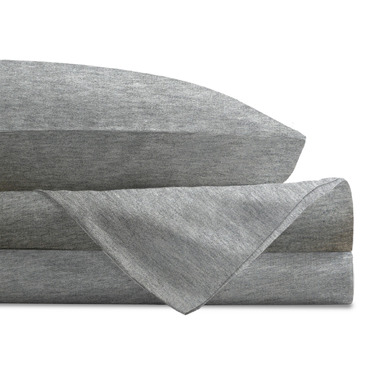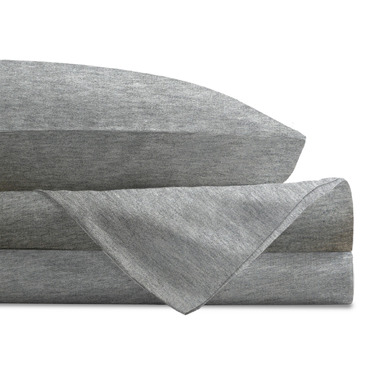 Lolli Living Toddler Sheet Set Grey Marl Jersey
Pillowcase, Flat sheet and Fitted Sheet
Tall mountains with frozen peaks sit in a majestic landscape of blues and grays. Your little one's big adventure begins on the frosty valley floor to the cloudy mountain summit.
The Lolli Living Toddler Sheet Set is complete with one flat sheet, one fitted sheet, and one pillowcase. Our sets embody the charm and imagination of childhood through lively, trend-conscious designs. Your child will sleep peacefully with our snuggly soft, 100% cotton sheets.
Product Material:
100% Cotton
Product Dimensions:
Fitted Sheet: 52" x 28" x 7.5"
Flat Sheet: 45" x 65"
Pillowcase: 18" x 12"