L'Oreal Age Perfect Deep Nourishing Anti-Sagging Night Cream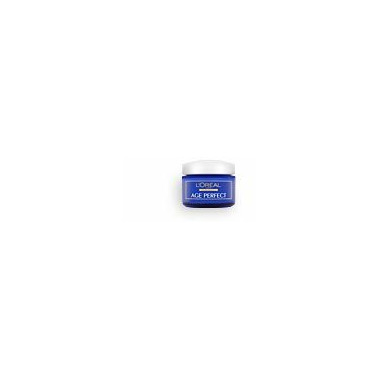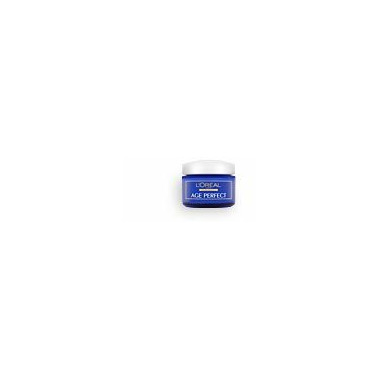 L'Oreal Age Perfect Deep Nourishing Anti-Sagging Night Cream

Formulated with Marine Collagen and Dermo-Peptide to help tighten the network of the skin and provide intense hydration overnight. Skin-brightening botanicals and a complex of Vitamin E, B5, and B3 work with your skin's nightly recovery process to enhance its appearance. Skin's strength and resiliency are boosted within four weeks.
Mia:
more than a year ago
This night cream is phenomenal for people with very dry or mature skin. It is really moisturizing without being oily or leaving any kind of residue behind. It sinks in really well and you can definitely tell a difference in how your skin looks and feels within a few uses. I've used this every night for 7 months and my skin looks great. I am on my second jar and my first one lasted me around 5 months so you won't have to be buying these too often. I know some people complain about the scent which doesn't bother me but it is a light baby powder scent. I recommend this!
Karen:
more than a year ago
First of all I am a new user of this line of products. I do like the feeling of my skin so far. And when I look in the mirror my face does look a lot less tierd. I am still within the first 4 weeks hopefully the results will keep getting better. I find the scent quite strong.
Page
1