Loulou Lollipop Muslin Quilt Blanket Canada

Loulou Lollipop's newest swaddle in their cities collection, honouring the place we call home, Canada! With glowing hearts, they designed this to be a True North necessity, celebrating this vast country in all of its beauty. Made with ultra-soft fabric, their muslin quilt offers four layers of coziness to lull baby into relaxation mode. Plus its generously sized to grow with baby through the toddler years. The blanket they'll always reach for!
Features:
Four-layer muslin quilt
Soft and breathable fabric (70% rayon from bamboo; 30% cotton with cotton jersey trim)
Gentle on baby's delicate skin
Size:
47" x 47"
Care:
Machine wash on gentle cycle; tumble dry on low or air dry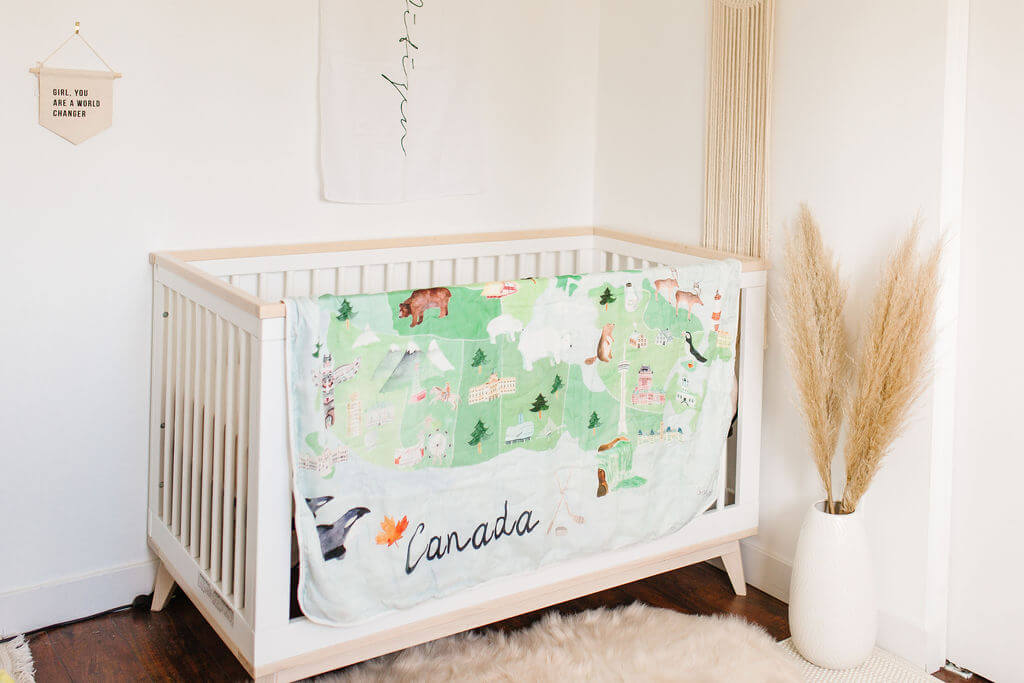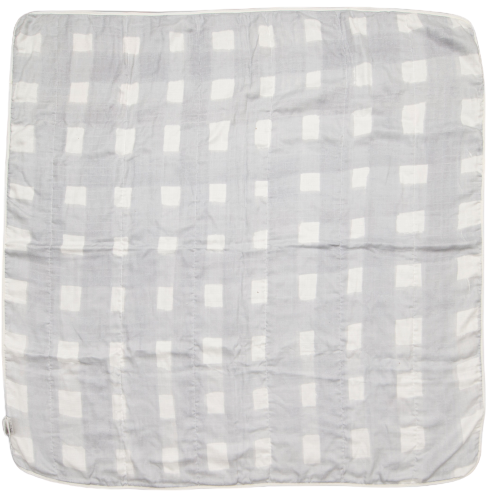 Similar Cold Weather & Rain Apparel
Other Loulou Lollipop Products