LOVEFRESH Glass, Mirror & Stainless Steel Cleaner Lavender Tea Tree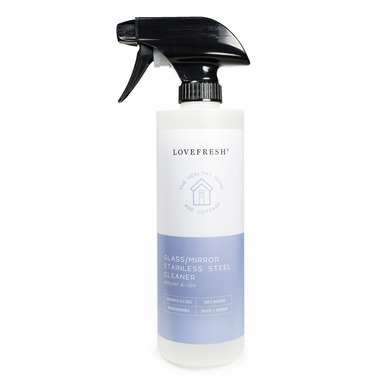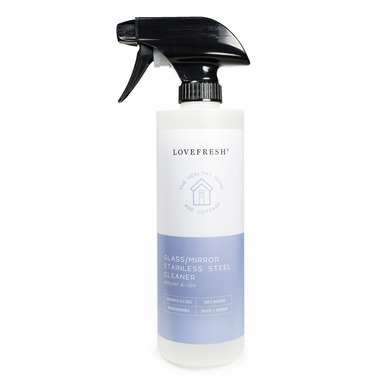 LOVEFRESH Glass, Mirror & Stainless Steel Cleaner Lavender Tea Tree
Keep your surfaces shining and streak-free with our all natural glass, mirror, and stainless steel cleaner. Gentle yet effective on grease and smudge marks.
Features:
100% Natural
Non-Toxic
Made in Toronto, Canada
Scented with Essential Oils
Biodegradable
Not Tested on Animals
Made using Recyclable material
Ingredients:
Aqua (Distilled Water), Isopropyl Alcohol (Rubbing Alcohol), Acetic Acid (Cleaning Vinegar), Zea Mays (Corn) Starch, Essential Oil.