Lovefresh Naked Natural Cream Deodorant Travel Stick Unscented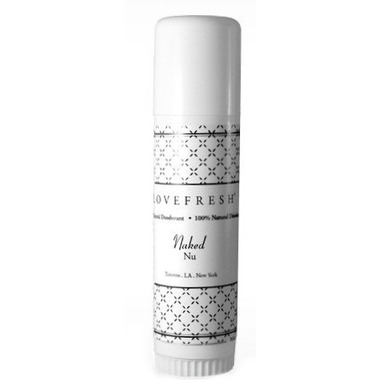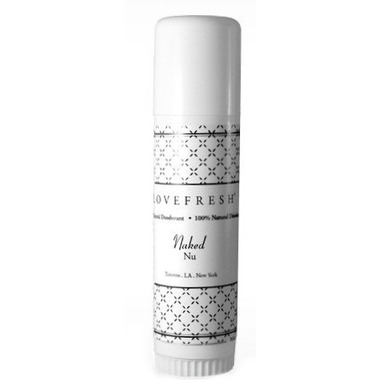 Lovefresh Naked Natural Cream Deodorant Travel Stick Unscented
Lovefresh Naked Natural Cream Deodorant Travel Stick will keep you smelling fresh all day long! By using this wonderful deodorant you can feel comfortable that you are not putting any harsh chemicals under a very
vulnerable
part of your body. It really, really works. Now in a convenient travel size!
Features
:
All Natural
Organic
Fair Trade
Peanut-Free Facility
Shea Butter
Ingredients
: Fair Trade Shea Butter, Coconut Oil, Kaolin Clay, Sodium Bicarbonate (aluminum-free), Emulsifying Wax (coconut derived) and natural organic essential oils.
Ca
utions: Some users may have a sensitivity to baking soda.