Lovelies Riley Rabbit Medium White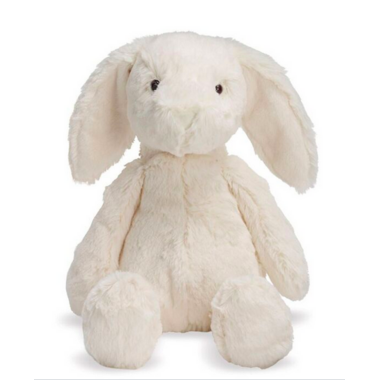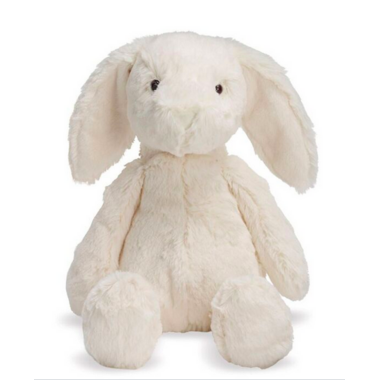 Lovelies Riley Rabbit Medium White
Smart, keen and awfully witty, Riley takes the cake for most interesting rabbit. Because Riley is a lush white color he doesn't like to dig in the dirt like other rabbits for fear of getting dirty. Travel through a new world of imaginative adventure with Riley Rabbit. Riley Rabbit comes in three different sizes and is one of fifteen animal styles in the Lovelies stuffed animal collection.
Ingredients: All wood toys have non-toxic water based finishes.
Surface wash only. This product meets or exceeds EN71 and CPSIA safety regulations.