Lunchskins Navy Stripe Snack Bag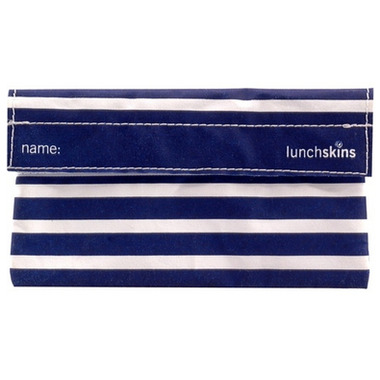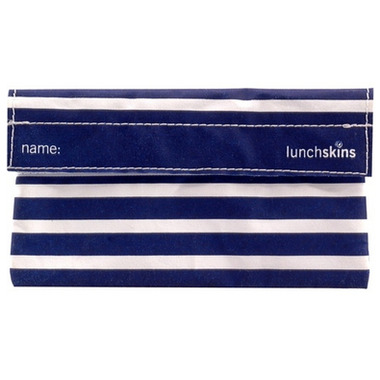 Lunchskins Navy Stripe Snack Bag
Everyone making small efforts makes a big difference, especially when it comes to packing a lunch in resuable bags. Try using 1 or 2 fewer plastic baggies in every packed lunch. Using LunchSkins reusable sandwich bags is an easy and stylish way to create a litterless lunch.
Features:
Certified food-safe fabric
Hand sewn
Dishwasher-safe
Quick-drying, lightweight cotton fabric
Award winning design
Replaces hundreds of plastic baggies
Lead-free, bpa-free and phthalate-free
6.5 x 3 inches with fold over flap and snug hook & loop closure
Additional Views Shown In Different Patterns: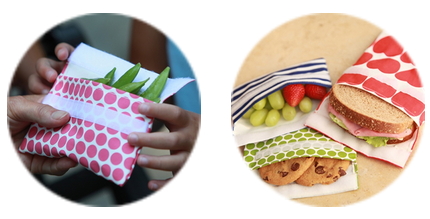 Kemria:
a few months ago
Great fabric. Nice and durable.
I bought this over other companies because it said dishwasher safe, but I'm not thrilled with how clean it gets in the dishwasher. I'll be putting it in the laundry from here on.
Size was a bit smaller than expected. I cannot fit a whole sliced apple in here.
Page
1