Magic Maisy Sticker Creations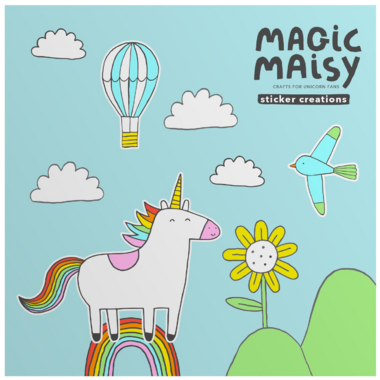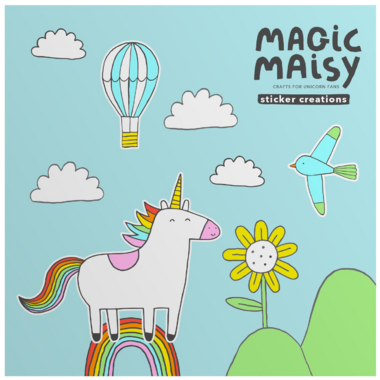 Magic Maisy Sticker Creations
Magic Maisy Sticker Creations allow you to create your own magical world! This craft kit contains 4 sticker sheets and 12 Magic Maisy colour background sheets. Attach the stickers to the backgrounds and make amazing sticker creations! A great activity for quiet time or together with a friend, tuck it in your bag and take it with you wherever you go!
Features:

12 background sheets
6 different drawing designs
4 sticker sheets
Full colour paper envelope to hold all your creations!
Packaging in English, French & Spanish
Recommended for Ages 3 and up.