Magisso Teacup Fresh Lemon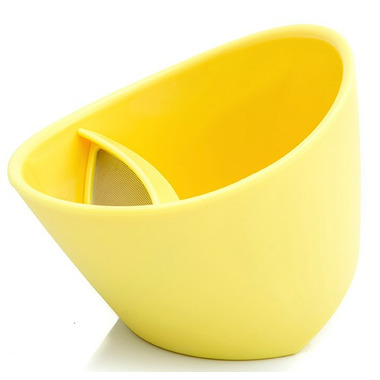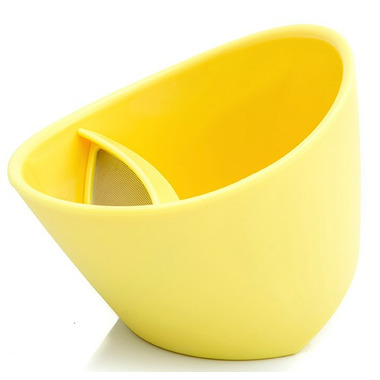 Magisso Teacup Fresh Lemon
Magisso Teacup is made from food safe glass and reinforced plastic. The triangle bottom makes it easy to adjust the strength of tea depending on your taste without making a mess. This product is dishwasher safe.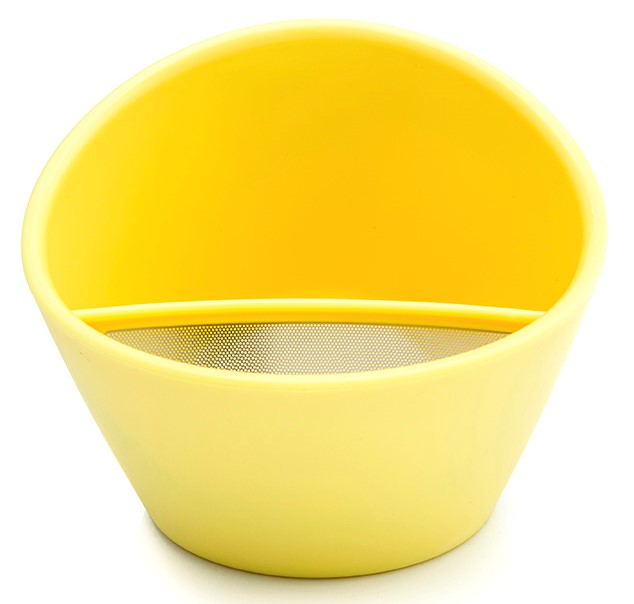 Miha:
about a year ago
PRO
1. Neat design,
2. Works well the infusion thing
CON:
1. Even if is written that there is glass reinforced with plastic well what you see is that is made of plastic and I personal don't like to drink too much from plastic;
2. Is very wide opened so the tea cools down fast.
3. As is normal the tea stains the surface so I suggest to buy a darker color for the cup if not you have to wash it thoroughly very often
4. I think is too expensive and I will not buy another not even as a gift.
Page
1