Maison Berger Curve Gift Set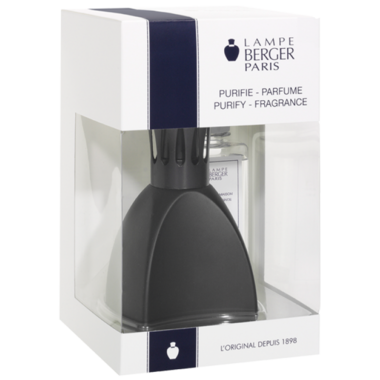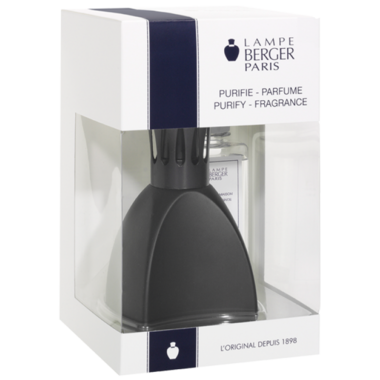 Maison Berger Curve Gift Set
Succumb to the total black look with this Lampe Berger fragrance diffuser set. With its ultra-matte finish, the black Curve lamp will add a modern touch to your space while diffusing the delicate Ocean Breeze fragrance.

Ocean Breeze Fragrance:
A fruity marine fragrance, which gives off an invigorating cocktail where marine notes reveal themselves on a hint of citrus fruits, plunged into a light floral heart and emphasized by exotic woods.

Includes:
1 Berger lamp
Wick-burner
Round mounting, snuffer and funnel
180ml of Ocean breeze scent