Maison Berger Iconic Scented Bouquet Ocean Breeze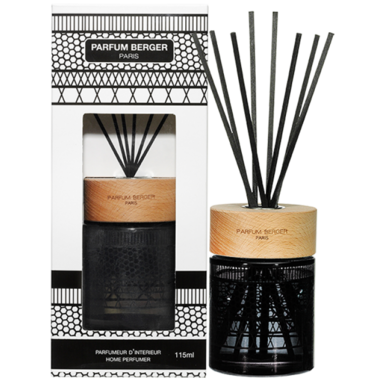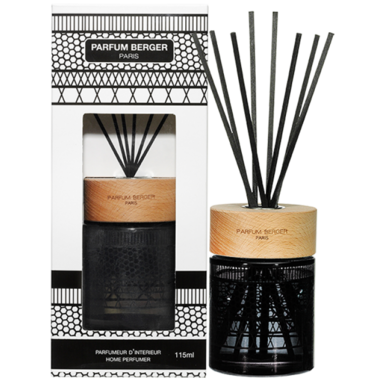 Maison Berger Iconic Scented Bouquet Ocean Breeze
Maison Berger offers you a new type of scented bouquet that is both modern and original. A cylindrical shape enclosed in geometric decor and highlighted by its smoky black colour. The real wood ring brings a touch of softness, Pre-filled with 115ml of Ocean Breeze perfume, a fruity and marine indoor fragrance. The Ocean Breeze fragrance is optimally diffused throughout the home thanks to 8 black twigs of engineered polymer.

Expert tip: For optimized diffusion, regularly turn your twigs.

Contains: A transparent bottle stamped with Parfum Berger filled with 115ml of Ocean Breeze fragrance and 8 black twigs in engineered polymer.