Malechemy by Cocoon Apothecary Bay Rum Beard Oil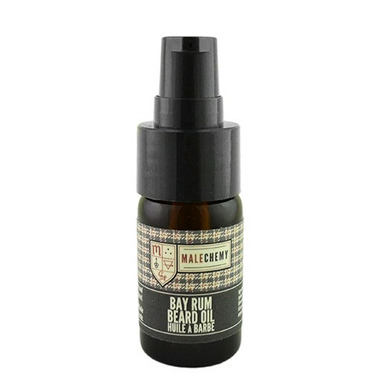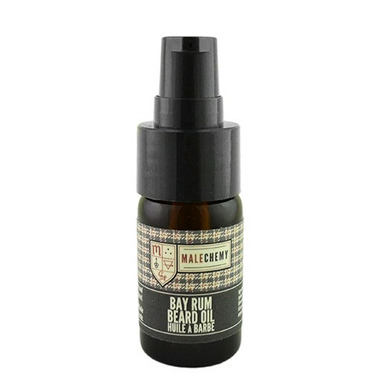 Malechemy by Cocoon Apothecary Bay Rum Beard Oil
Malechemy Beard Oils are conditioning blends of organic hemp and argan oils to soften, smooth, and add shine to your beard while moisturizing the skin beneath. Bay rum is a classic cologne scent that originates from the West Indies based on the spicy essential oil of the West Indian Bay Tree, citrus notes of bergamot and sweet essence of clove. It is the main scent of the early barbershop aftershave and is the inspiration behind many colognes that exist today.
Features
:
Conditions and adds shine to beard.
Moisturizes and nourishes skin.
Appealing natural aroma.
Vegan, biodegradable, non-GMO, non-toxic.
Made with certified organic ingredients.
Directions
: Apply 1 to 2 pumps of oil to hand and massage into beard.
Ingredients
: Hemp oil (organic), argan oil (organic), broccoli seed oil (organic), bay rum essential oil (organic), bergamot essential oil (organic), clove essential oil (organic), vitamin E.
Natural, Organic, Vegan, Gluten Fee, non-GMO, Made in Canada