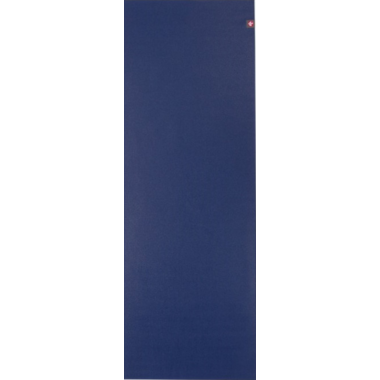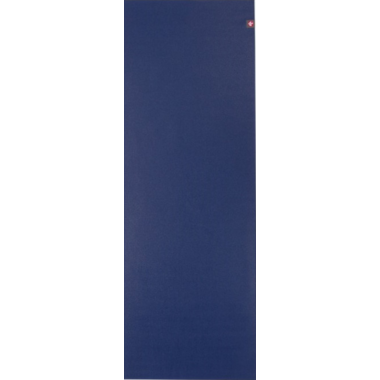 The eKO SuperLite Mat is a superior travel yoga mat that provides excellent grip. Wherever your practice takes you, the eKO SuperLite is the best yoga mat for yogis on the go!
2.2 lbs*; 68"x 24"; 1.5 mm thick
Exceptional for traveling – folds to fit in any travel bag or purse.
Surface texture offers superior grip, even with light perspiration.
Tightly woven scrim resists tearing or stretching.
Closed cell design will not absorb bacteria.
Made from non-Amazon harvested, natural tree rubber.
No PVC, toxic plasticizers or harmful dyes.
99% latex free.
*Every product is unique, and naturally, there may be variances of up to 0.5 lbs. in the weight of each mat.
Directions:

To Clean: All eKO series mats can be cleaned by wiping down the mat with Manduka's Natural Rubber Mat Wash. It is recommended that you DO NOT put your eKO mat in the washing machine, as it will encourage the material to break down. DO NOT soak or submerge in water and DO NOT use any type of soap for cleaning, as it will compromise the performance and integrity of the mat.
To Store: Do not leave the mat exposed to direct sunlight. If wet, allow the mat to dry before rolling up.
Please note - the salt method is not intended for eKO mat
Deana:
about a month ago
My primary reason for purchase was the natural rubber and jute combination. I was looking for a thinner mat for everyday use. I love this mat. I was able to ground my poses in a whole new way thanks to the super grip and elimination of excess padding. It is so pleasant to use I ordered a 5mm EKO for my husband!
Page
1