Manduka eQua Mat Towel Magic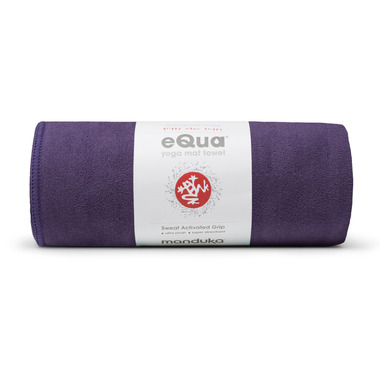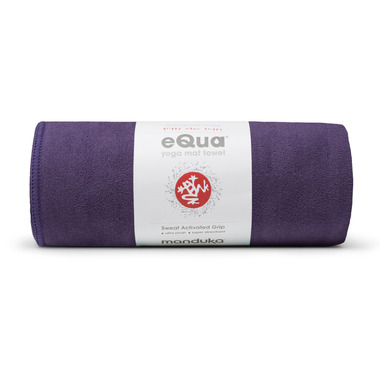 Manduka eQua Mat Towel Magic
The Manduka eQua microfiber towel outperforms ordinary cotton or polyester towels. Slip-resistant when moist, this super-soft microfiber towel provides extra grip for sweaty hands and feet. Use it on the mat, as a germ-free gym towel, a meditation shawl, or as a highly absorbent travel towel. The versatile eQua will keep you company through any and every endeavour.
Features:
Standard: 72'' x 26.5''
Designed for light to medium perspiration
Ultra lightweight with exceptional durability
Tightly woven fibers produces a soft, suede-like feel
Split microfiber technology for optimized moisture absorption, evaporation, and wet-grip
To Use: To enhance the slip-resistant qualities of the fabric, spray with water to dampen before each additional use.
To Wash: Manduka recommends washing eQuaή Towels with like colors before first use. Machine wash on cold with like colors. Hang to dry (recommended) or tumble dry on low setting.