Manhattan Toy On-the-Go Activity Book Seasons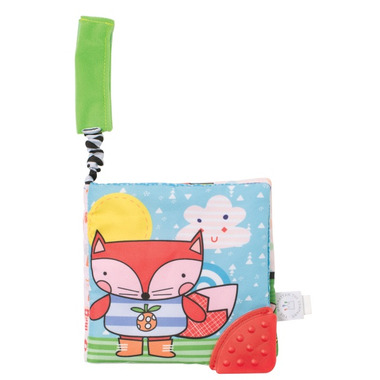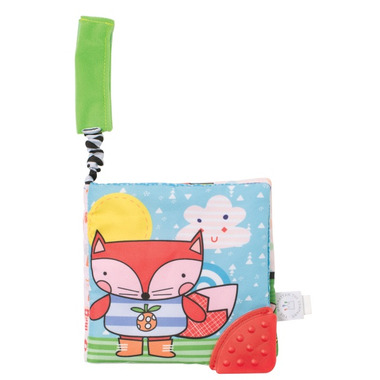 Manhattan Toy On-the-Go Activity Book Seasons
Soft pages feature colourful characters, activities, teether corner, textures and sounds for little ones to touch and explore. Fosters the development of sensory awareness and coordination skills. Easy to attach to stroller and diaper bags for the perfect on-the-go toy.
Suitable for ages 6 months and up.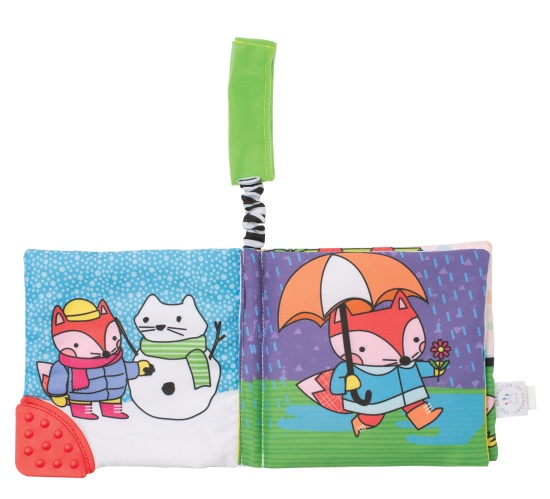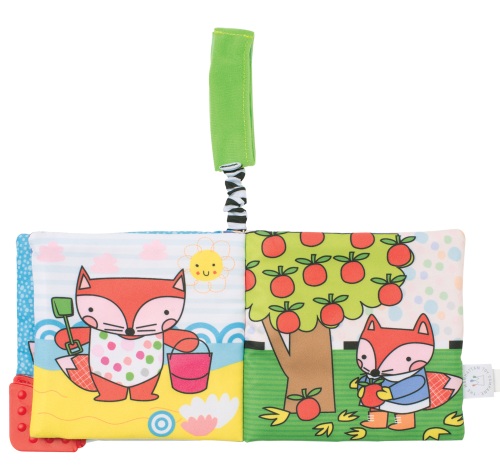 Peggy:
a few months ago
I would not order this again. Maybe for 5 or 6 dollars, but it is not worth the price. There are a total of 4 pages including the covers. Only one page has a crinkle effect and the front has a small area for a baby to chew on. Nothing else for "activity" as claimed by the title. The book is also quite small. Very disappointed.
Page
1