Mansfield First Aid Finger Cots
Assorted Sizes
25 finger cots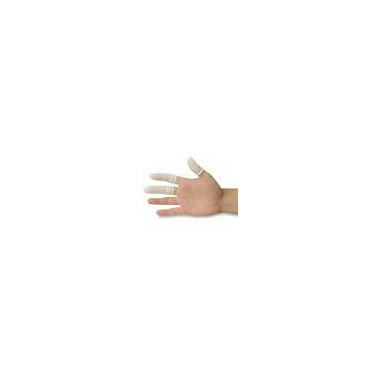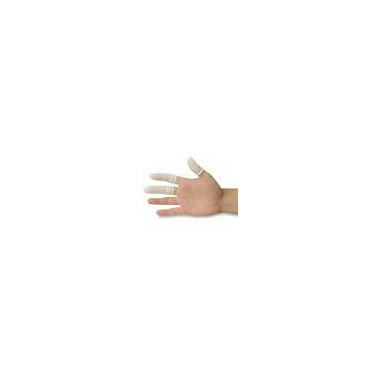 Mansfield First Aid Finger Cots
Assorted Sizes
25 finger cots
Fingertip protection for burns, cuts, blisters and more!

Cait:
more than a year ago
I decided to try to use these to discourage thumb sucking. For my purposes, it is a very big downside that they are assorted sizes and well.ca does not carry boxes of just the small size. However, they are sturdy and hold up well, and stay on her thumb unless she takes it off, so I think for the intended purposes it would work very well!
Page
1