Martin & Pleasance Strong Bones & Teeth Kidz Minerals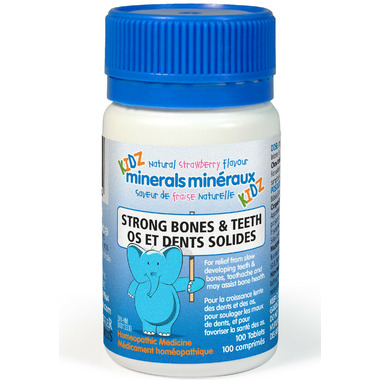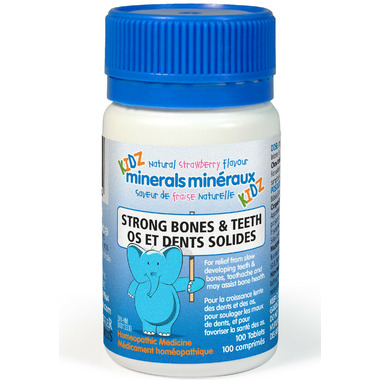 Martin & Pleasance Strong Bones & Teeth Kidz Minerals
Strong Bones & Teeth Kidz Minerals
For slow developing teeth and bones, toothache & bone health.
Bones that are strong and healthy from a young age are more likely to remain strong and healthy throughout our lives. As we all know Calcium is important for strong bones and also for healthy muscles. Magnesium is also found in our bones and works with Calcium to build strong structures.

Always read the label and use only as directed. If symptoms persist consult your healthcare practitioner.
Contains:

Calc Fluor: assists with improving enamel of teeth and malnutrition of bones
Calc Phos: bone health, gives solidity to bones and assists in building strong teeth
Mag Phos: quick pain relief of symptoms associated with toothache, teething children and bone development
Silica: assists in building strong connective tissue to support deficient assimilation
Ingredients: Calc Fluor (Calcium chloride), Calc Phos (Calcium phosphate, Mag Phos (Magnesium phosphate), Silica (Silicon dioxide)