Matraea Pure Baby Shampoo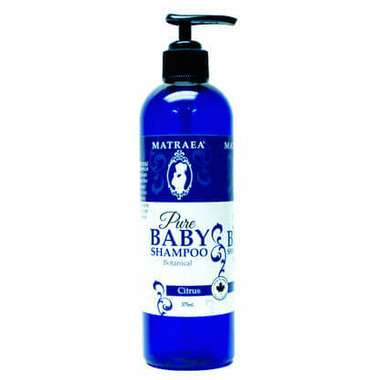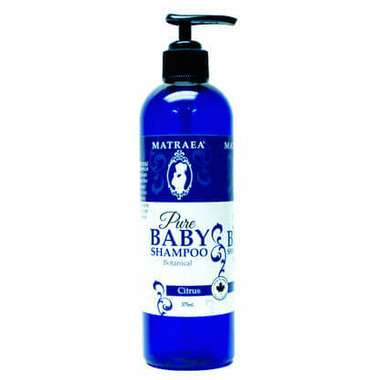 Matraea Pure Baby Shampoo
Matraea Pure Baby Shampoo is an organic herbal blend created to clean baby's hair and scalp without irritation or dryness.
Features:
Natural
Organic
Designed by Midwives
Directions: Wet hair, lather and wash twice, avoiding eyes. Rince well.
Ingredients:
Water, Sunflower Seed Oil, Sweet Almond Oil, Horsetail Extract, Burdock Root Extract, Rosehip Extract, Chamomile, Lavender Extract, Marigold Extract, Grapeskin Extract, Rosemary.
Avoid contact with eyes.