Maybelline Baby Lips Moisturizing Lip Gloss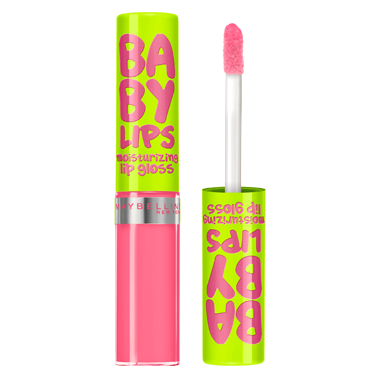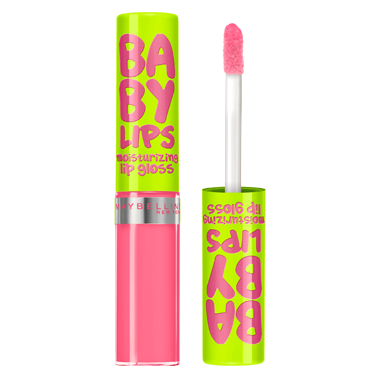 Maybelline Baby Lips Moisturizing Lip Gloss
Kiss off sticky gloss with Maybelline Baby Lips Moisturizing Lip Gloss. With this product, colour + shine meet serious care. Baby Lips Moisturizing Lip Gloss comes in 3 finishes: The Shimmers, The Creams, & The Jellies.
Features:
0% Sticky: A new no sticky way to shine
100% Creamy Shine: Creamy comfort and Vitamin E
4HR Moisture: Caring oils moisturize, smooth, & soften for 4 hours so lips never feel dry
How to Use:
Apply in the center of your upper lip to the outer edges, following the contours of your mouth. Then glide across the entire bottom lip. Can be worn over Baby Lips lip balm.