Medela Personalfit Breastshields 36 mm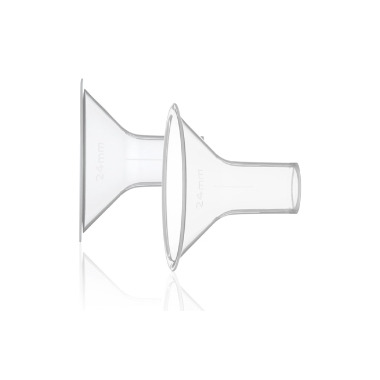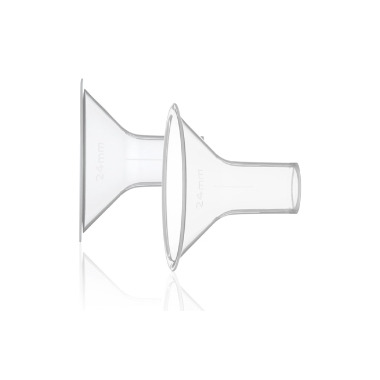 Medela Personalfit Breastshields 36 mm
Every woman is unique - one breastshield does not fit all. This is why Medela offers a wide range of breastshields to meet every mother's needs.
Personalize your breastshield size to achieve maximum pumping comfort with Medela Personalfit Breastshields.
Medela's wide range of PersonalFit Breastshields allows mothers to choose exactly the right breastshield size for them to ensure maximum comfort and efficiency whilst expressing milk.

Sizing:
S (21 mm)
M (24 mm)
L (27 mm)
XL (30 mm)
XXL (36 mm)