Messmatz Creativity Mat Pink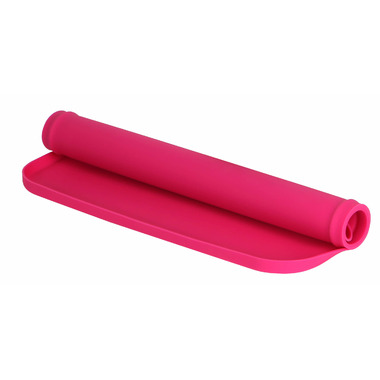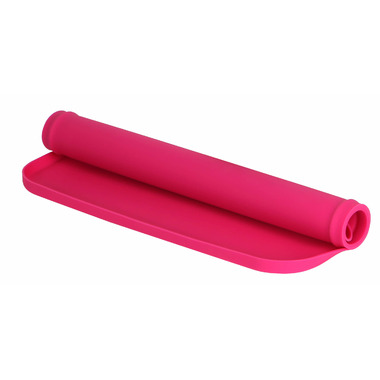 Messmatz Creativity Mat Pink
Now parents can say, "Yes to the mess", while saying, "No", to dried paint on the table, play dough in the carpet, and crayons on the floor. Messmatz' flexible, raised edges confine spills, paints, crayons, and small items such as beads.

Features:

Creativity mat with an edge
The MAT protects surfaces
The EDGE confines messes, spills
Silicone. Rolls up. Cleans easily
Non-toxic, food-grade silicone

For crafters of all ages
Product Dimensions:
24" x 18"