Method Clementine Dish Soap Bundle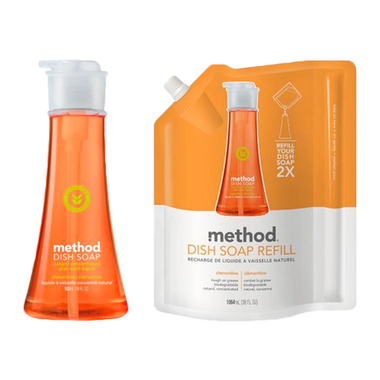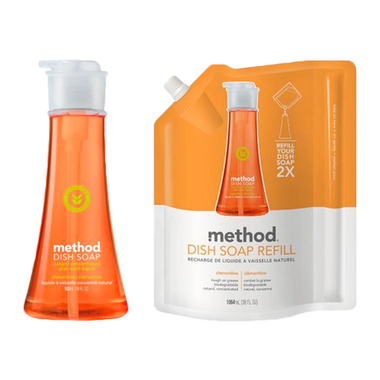 Method Clementine Dish Soap Bundle

When the plates pile up, there's nothing better than having your favourite Method Dish Soap on hand. With this bundle you'll have the handy-dandy pump design and refill (for backup).

Bundle Includes:
Method Dish Soap Pump Clementine - 532 mL
Method Dish Soap Refill Clementine - 1L
The Clementine Scent is the zesty kid sister to the orange, Method's sweet clementine often feels that she's not taken seriously. Method thinks serious is overrated anyway, but from here forward, Method declares that she be known as the patron citrus of all that is good, clean, bright + cheery. hear, hear!