Miracle Blanket Natural Beige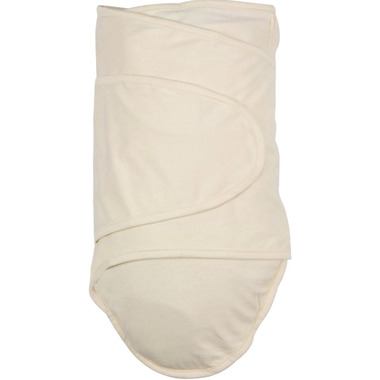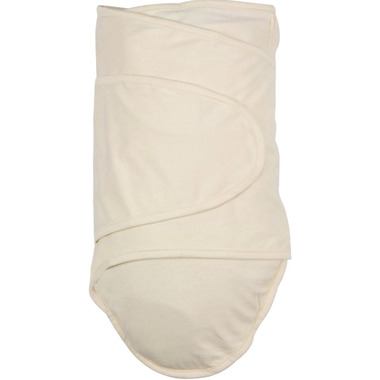 Miracle Blanket Natural Beige
Research proves that swaddled babies sleep better and longer, especially colicky and fussy babies. The Miracle Blanket® is specially designed to make swaddling baby easier and more effective, even in the dark. Miracle Blanket®'s custom shape and features have helped millions of babies, and their families, get a better night's sleep.

Features:
Helps baby sleep better and longer
Helps keep babies on their backs
Prevents twitching and "starting"
Prevents facial scratches
Makes breastfeeding easier
Easy to wrap and stays put
Made of 100% super-soft breathable cotton knit – perfect for any climate
1 size fits all, up to 14 weeks
Offers simplicity of design – no buttons, straps, hook and loop fastener, knots, or zippers
Nicole:
about a year ago
Bought this as a back up miracle blanket, as I initially bought the yellow and grey one. I absolutely loved the grey one I bought and thought this would be the same. However the material of this swaddle seemed less stretchy and had more fabric (not sure why). This made it more difficult to make a tight swaddle like the previous one I bought. I washed and dryed it in hopes that it would shrink a little, but it did not help much. I haven't used as much as the first one I bought.
Page
1