Monbento MB Gram The Snack Box in Kiwi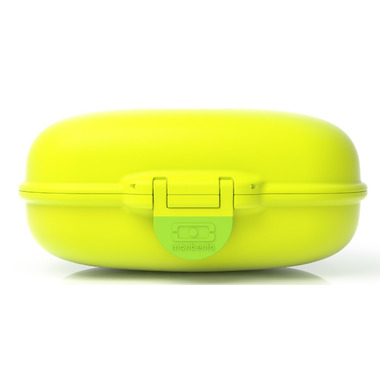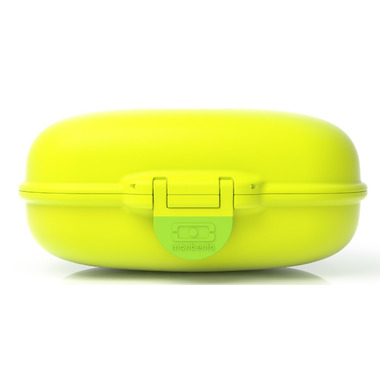 Monbento MB Gram The Snack Box in Kiwi
There's no age to have taste! For little gourmets (and bigger ones…) Monbento has created the MB Gram! A compact and resistant snack box, to slip into every bag of tricks!
Perfectly airtight with its silicone cap and its little "tongue" closure, this little funny-shaped box is like its cousin, the MB Tresor, customizable thanks to its interchangeable token.
Features:
600 mL
Food grade
BPA free
Dishwasher safe
Tiffany:
about a month ago
Very disappointed with this container. It barely lasted two months for school lunches while being treated the same as our other snack containers that have lasted for years. There was a crack at the hinge almost immediately. It was a great container at the beginning.... just has a weak area at the hinge.
Page
1