Mondovino Artisan Biscuits Moroccan Seed & Nut Crackers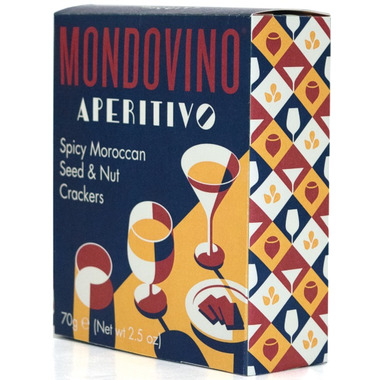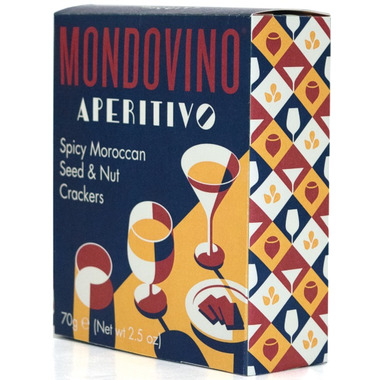 Mondovino Artisan Biscuits Moroccan Seed & Nut Crackers
Crisp and savoury, with the warmth of toasted sesame and the freshness of spring onion.

Perfect With: A full-bodied, fruit forward red wine or any mint based cocktail like Mojitos.

Serve With: Guacamole.

Ingredients: Wheat flour, Extra Virgin Olive Oil, Autolysed Yeast, Sea Salt, Roasted Sesame Seeds, Black Pepper, Sodium Bicarbonate, Roasted Chopped Hazelnuts, Roasted Coriander Seeds, Roasted Cumin Seeds.