Mother ease AirFlow Snap Cover Wood Violet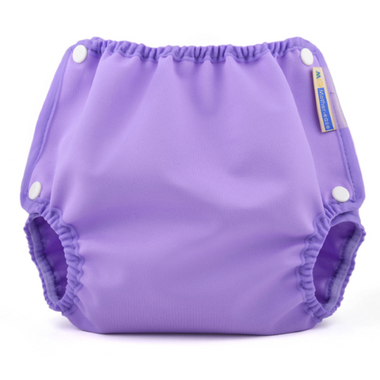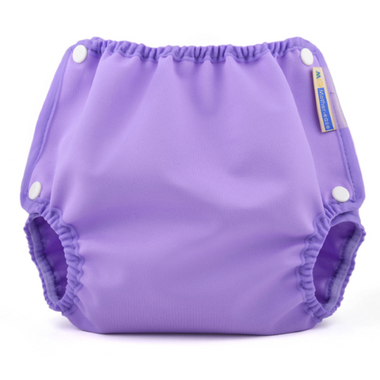 Mother ease AirFlow Snap Cover Wood Violet
Finally! A leak-free cloth diaper cover that refuses to compromise breathability! We searched for over a year to find just the right fabric that would meet our quality standards. The fabric needed to be soft, durable and waterproof. The Air Flow Snap Cover, with adjustable snaps at the waist and leg openings has an air ventilation system between the snaps. This allows for maximum air circulation as baby moves, reducing the risk of bacteria by keeping the temperature inside the diaper down. And, the curious baby can't undo them, so they stay on until you take them off.

The Air Flow cloth diaper cover is to be used with either the One Size cloth diapers or the Sandy's cloth diapers to create a highly breathable, leak-proof cloth diapering system.
Wash Care Instructions: Machine wash in warm water using your household detergent (without bleach) and tumble dry on low, or line dry.
Size Small Image Shown Below: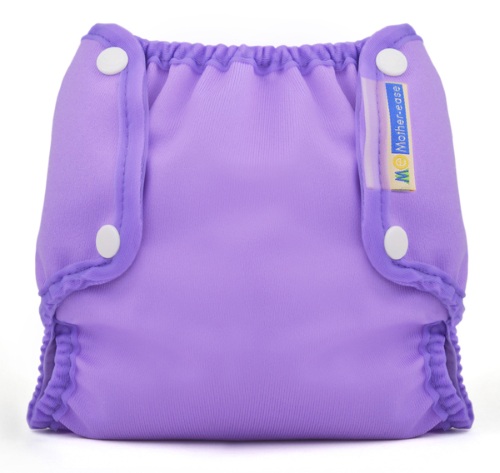 Melissa:
more than a year ago
I really like this diaper cover...I don't use cloth diapers, but bought this cover as my daughter was soaking through her disposable night diaper every night and I had tried everything. I am happy to say this has done the trick, although my daughter is 3 and only 31lbs and the product says size Large is good to 35 lbs and it just isn't...being only 31 lbs, it is very tight on my daughter's legs and that is the only big disadvantage - but I will use it as long as she needs it - just wish the large was bigger to accommodate the higher weight allowance.
Page
1