Mother ease Unbleached Snap In Absorbent Liner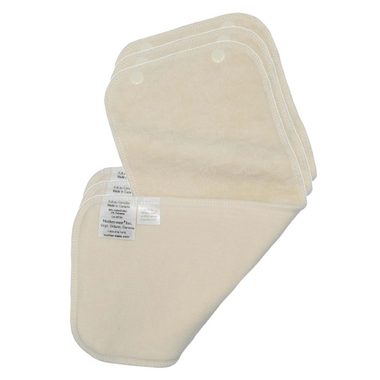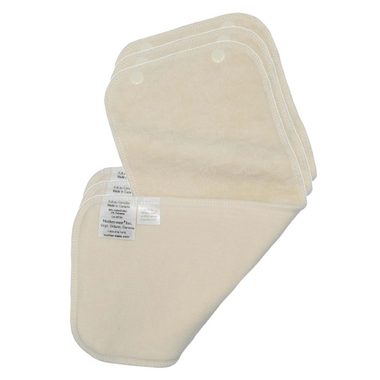 Mother ease Unbleached Snap In Absorbent Liner
Mother ease offers Diaper Liners to boost the absorbency of our diapers for overnight and the heavy wetter. Mother ease diaper liners are available in the same high quality fabrics found in our diapers. The Snap in Liners have been developed for the One Size Diaper system.

Snap In Absorbent Liners™ give you three additional layers of knit cotton terry that simply snap into our One Size™ diapers when additional absorbency is required.

This liner hold an extra 7 oz. and are great for overnight use.

Note: The Absorbent Snap In Liner does not snap into the One Size Diaper when adjusted to the small or medium setting - simply lay the Absorbent Snap In Liner into the diaper if extra absorbency is needed.