Mustela Stretch Marks Double Action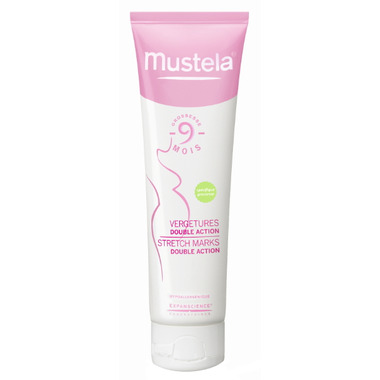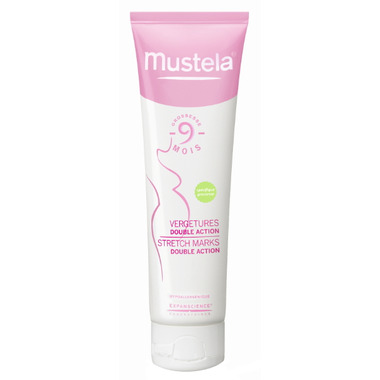 Mustela Stretch Marks Double Action
Helps to prevent and reduce stretch marks during pregnancy. Contains active ingredients of natural origin to help reduce the appearance of existing stretch marks.
The combination of Elastoregulator, Lupeol and Arabinogalactan, a patented anti-stretch mark active ingredient, activates the production of the supportive fibers in the skin. The skin's elasticity and suppleness are reinforced, enabling it to better resist the factors triggering stretch marks and thereby prevent their formation.
A restructuring complex containing Sophora Japonica and trace elements stimulates cell renewal to minimize new and recent stretch marks.
Shea butter, a hydrating agent, and soothing Avocado peptides, reduce the reactivity of sensitive skin during pregnancy, making it feel more comfortable.

Features:
Paraben-free
Hypoallergenic