Mustela Stretch Marks Intensive Action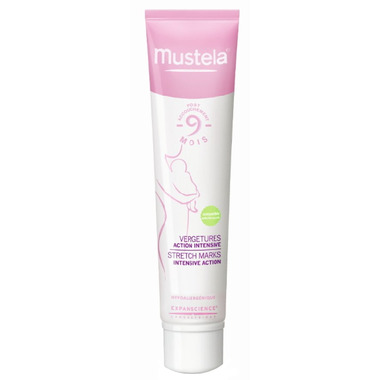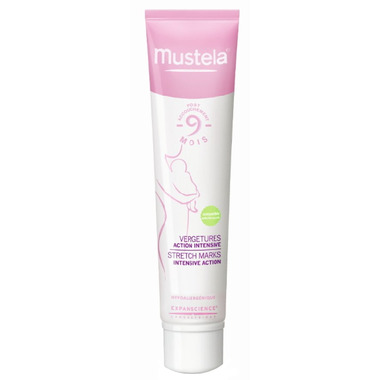 Mustela Stretch Marks Intensive Action
Helps to reduce the appearance of strecth marks that formed during pregnancy or after giving birth.
Arabinogalactan, a patented anti-stretch mark active ingredient, stimulates the production of new high-quality collagen and the synthesis of elastin fibers.
Vitman B5 and copper gluconate encourage the regeneration of tissues and thus contributes to the healing process.
Shea butter, a hydrating agent, and soothing avocado peptides, reduce the reactivity of sensitive skin after giving birth, making it feel more comfortable.
Features:
Paraben-free
Hypoallergenic