My Brest Friend Nursing Pillow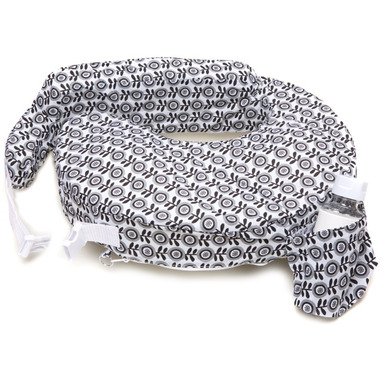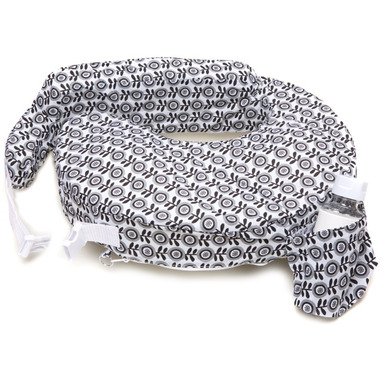 My Brest Friend Nursing Pillow
My Brest Friend is the #1 Choice of Lactation Consultants and their pillow was developed to answer all the needs of breastfeeding moms and babies. The pillow is loaded with features including:
Wrap around design secures to the body helping mom and baby maintain positioning and latch-on
Back rest helps you maintain good posture during feeding
Firm, flat cushion keeps baby from rolling
Adjustable, silent-release strap fits Moms or Dads comfortably and unlatches without waking baby
Arm and elbow rests eliminate shoulder stress
Convenient pocket holds water bottles, burp cloths, phone, and other items
Theresa:
a few months ago
I use this pillow along with another bean shaped nursing pillow. Alone it's to skinny. But I find all nursing pillows to skinny. So I stack them. This combo gives me great hight. I can sit up nice and straight while nursing. Because it's so firm it gives a good base for my bean pillow. I've tried others for more hight but nothing worked. I like the way this pillow snugs up right against you and can be clipped to stay in place so baby doesn't role forward. The lumps on either side are a bit strange. I may end up cutting them down since I'm really only using this to give more hight to my other pillow. I don't find the little pocket useful. My kids, on the other hand, love to put toys in it. Over all I'm happy with this nursing pillow. It's serving the purpose I bought it for.
Zoelly:
about a year ago
I would recommend a nursing pillow for all women nursing. I had to nurse sometimes for /- 45 minutes straight when tired; the pillow was very useful. As for the My Brest Friend it's not for everyone. This back is not the best when resting in a chair or at least it depend on the chair. I like my Boppy much better. But that's really a personal preference. All in all a nursing pillow is a must for a breastfeeding baby. And it was very useful as baby learn to lift and than sit. It fit the same purpose as a Bumbo seat.
Page
1