Nanit Smart Baby Monitor with Wall Mount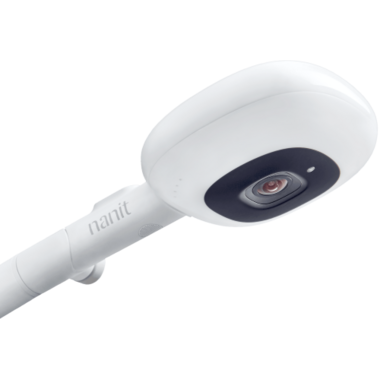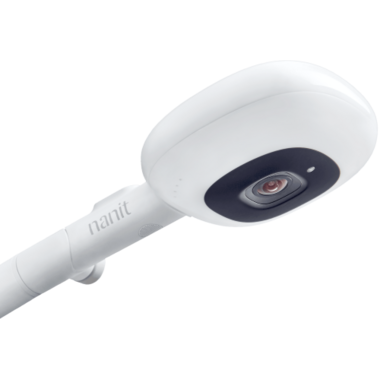 Nanit Smart Baby Monitor with Wall Mount
The Nanit Smart Baby Monitor is everything your monitor should be and more! You can track, monitor and even improve your child's sleep. Go ahead and blink - you won't miss a thing!
Features:
The only monitor that helps your baby sleep like a baby: Nanit tracks and understands everything happening in your baby's crib, and then provides personalized, scientifically-backed sleep guidance to help your baby, and you, sleep better
The Best View of Your Baby. Period: Bird's-eye view, zoom & night vision let you see the whole crib
Monitor Room Conditions: Temperature, humidity sensors & nightlight ensure your baby's comfort
Notifications When You Need Them: Real-time sound & motion alerts tell you when your baby is moving
24/7 Background Audio: Listen in, even when you're using other apps or your screen is locked
Moments And Milestones: Celebrate special occasions with fun, shareable recognition for achievements and day-to-day successes
Data Protected: Enterprise-level security and AES 256-bit symmetric-key encryption
Secure Cord Management: Cables are safely tucked away, out of sight and out of tiny hands
Be sure to pick up the Nanit Multi Stand here. Perfect for traveling or visiting Grandma and Grandpa's!