Natren Digesta-Lac Dairy Free Capsules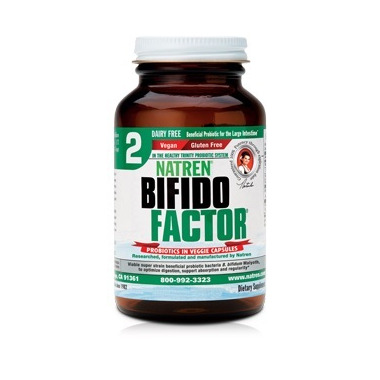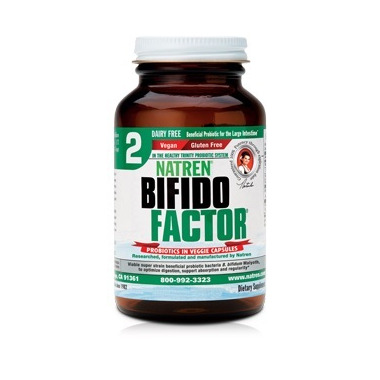 Natren Digesta-Lac Dairy Free Capsules
Natren Digesta-Lac Dairy Free Capsules is step three in Natren's three-step custom probiotic system. This Lactobacillus bulgaricus probiotic supplement provides support throughout the digestion process.
Natren's Lactobacillus bulgaricus LB-51 super strain is a transient beneficial bacteria that travels through the digestive tract with food through the process of digestion. Each serving of Digesta-Lac® provides a minimum of 2 billion colony forming units (cfu) of Lactobacillus bulgaricus LB-51 transient super strain.
Natren Digesta-Lac Dairy Free Capsules is an innovative probiotic supplement that improves on run-of-the-mill, less potent probiotic products by keeping the live bacteria in their original culturing medium, or supernatant.
Natren Digesta-Lac Dairy Free Capsules can help relieve occasional gas, irregularity and indigestion. Don't let poor digestion restrict your diet - enjoy eating again! Good digestive health lets you eat, drink and be happy.
Benefits:
Natural
Dairy Free
Non-GMO
Ingredients:
Lactobacillus bulgaricus, LB-51, 2 billion cfu per capsule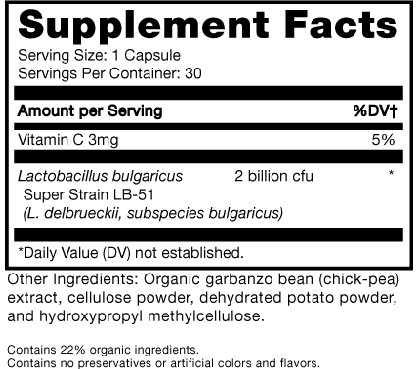 Please be advised that Well.ca follows manufacturer guidelines for storing & shipping probiotics. This product will be shipped with an ice-pack to maintain product efficacy.