Nature Addicts Natural Fruit Stick Apple, Passion Fruit and Mango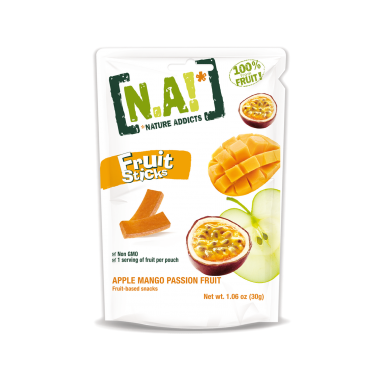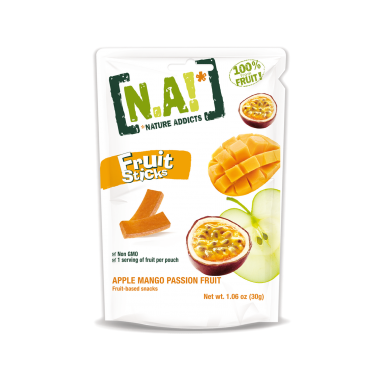 Nature Addicts Natural Fruit Stick Apple, Passion Fruit and Mango
Nature Addicts Natural Fruit Stick Apple Mango Passion Fruit is made from fruit, fruit and more fruit. Bite size treats you can take with you anywhere, anytime - thanks to the resealable zip-lock bag!
Features:
1 serving of fruit per pouch
No added sugar
Non-GMO, no preservatives, gluten free and vegan
Ingredients: Concentrated apple puree, concentrated apple juice, concentrated mango puree, concentrated passion fruit juice, pectin (from fruit), citrus fibre, natural mango and passion fruit flavour, natural flavour.