Naturvet Anti Lick Paw Spray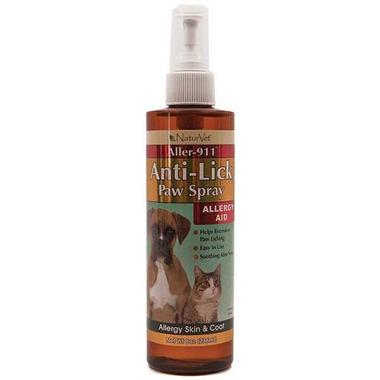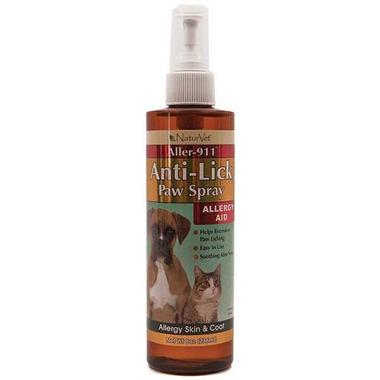 Naturvet Anti Lick Paw Spray
This Anti-Lick Paw Spray by Naturvet is used to treat excessive paw licking in pets! Environment or food allergies can lead to yeast infections that can manifest as paw licking in our fuzzy friends. Use this spray to discourage your pets from licking and causing more pain and discomfort.

Help to soothe itchy paws and discourage further licking!
Ingredients: Comfrey Glycolic Extract (1.110%), Aloe Vera Extract (0.195%), Bittering Agent (0.0173%) and Calendula Glycolic Extract (0.164%)
Always follow the label for instructions and use with this product!