Naturvet Coprophagia Deterrent Tablets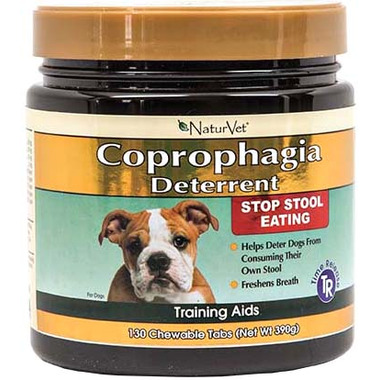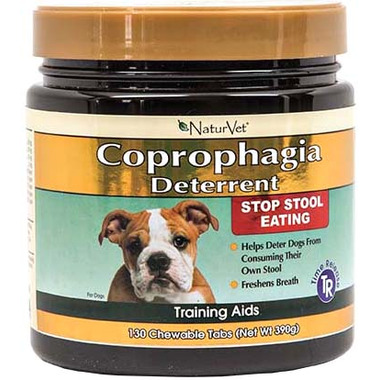 Naturvet Coprophagia Deterrent Tablets
Naturvet Coprophagia Deterrent Tablets are formulated to deter dogs from consuming their own stools or other dogs stools. It's gross, yes, but we love our dogs stool eating and all.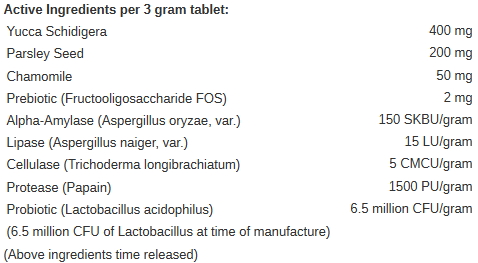 Inactive Ingredients: Capsicum, Dicalcium Phosphate, Dried Whey, Glutamic Acid, Magnesium Stearate, Maltodextrins, Microcrystalline Cellulose, Natural Coloring, Natural Flavoring, Non-Fat Dry Milk, Silica Aerogel, Stearic Acid, Thiamine Mononitrate and Vegetable Oil.

Always follow the instructions attached to the label of this product.