Naturvet Potty Here Outdoor & Indoor Training Aid Spray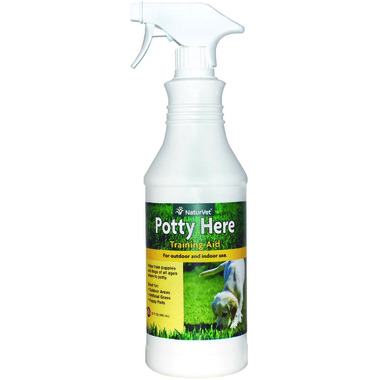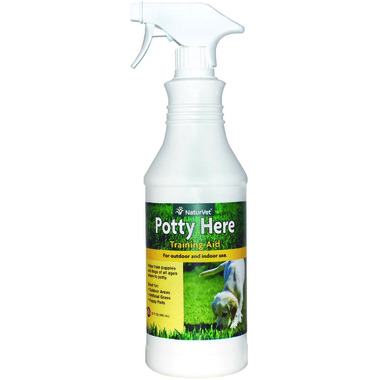 Naturvet Potty Here Outdoor & Indoor Training Aid Spray
Naturvet Potty Here Outdoor & Indoor Training Aid Spray is a unique attractant scent that will encourage dogs to urinate wherever the product is sprayed. A great tool for training the newest and cutest member of your family!

Ingredients: Deionized Water, Preservatives, and Proprietary Attractant Scent.

Do not spray directly on people or pets. Always follow the instructions attached to the label of this product.