Nellie's All Natural WOW Dry Floor Pads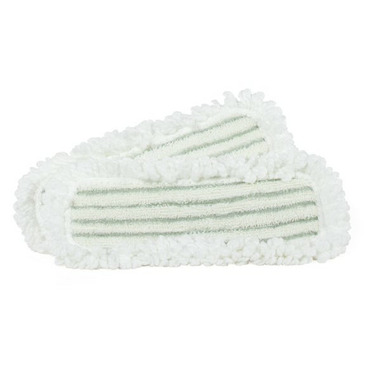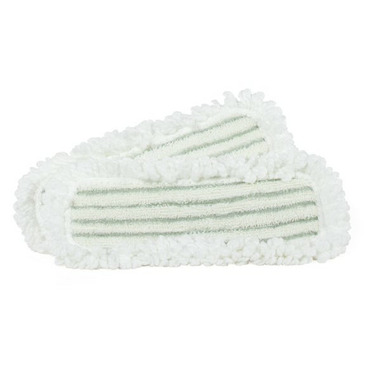 Nellie's All Natural WOW Dry Floor Pads
Nellie's WOW Dry Floor cleaning pads are specifically designed for the new
Nellie's WOW Mop
. WOW Dry Floor cleaning pads are best used to collect lint, pet hair and dust on all surfaces.
(Note: This product comes in a set of two)

Features:
Ecofriendly
Machine washable
Can be reused up to 100 times
How to Use:
Attach to base of
Nellie's WOW Mop
. Use mop as directed.
Care Instructions:
Wash pads in fragrance-free detergent. Do not wash with fabric softener.