Neophyto Neokit Plant-Based Ground Meat Kit
Neophyto NeoKit Plant Based Group Meat Kit is so simple that you just add water, oil and blend!
Directions:
Combine the powder pouch with 3 tbsp of oil and mix well.
Add 1 cup of ice cold water and blend immediately until thick and pale, about 2 minutes.
Add the protein pouch and combine well. Add seasonings of your choice and chill covered in the fridge for at least 30 mins (up to 3 days) before cooking.
Cook! Neokit can be pan fried, baked steamed, barbecued and used just like ground meat.
Ingredients:
Non-GMO textured soy protein, pea protein, nutritional yeast, salt.
Allergens: Soy.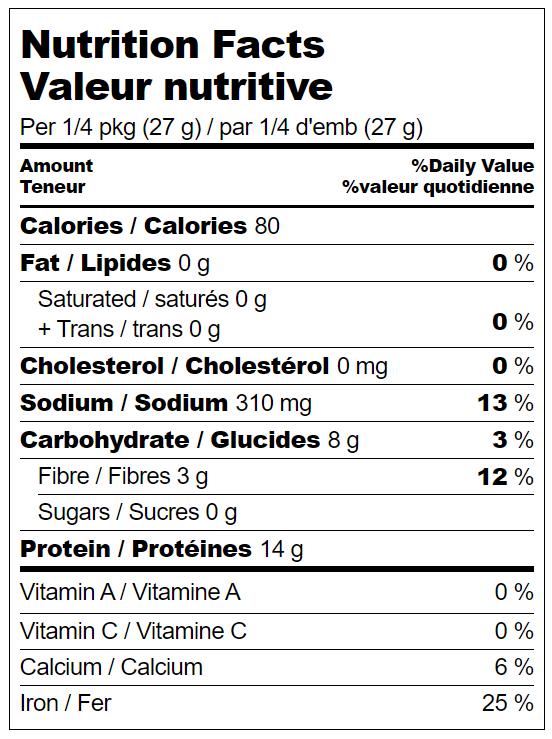 Similar Tofu & Meat Alternatives